October 10 to 13, 2019
Carrington-Brown

Best of
Musik & Comedy
8:00 pm, doors open at 6:30 pm
Sundays 7:00 pm, doors open at 5:30 pm
Tickets incl. all fees: advanced booking: € 27.00 - 40.00 // box office € 23.70 - 35.00
Concessions at the box office from € 12.50
Große Querallee, 10557 Berlin
---
The award-winning British duo shares highlights, milestones and, of course, their love of music and comedy with the audience - all delivered brilliantly, charmingly and wittily as usual!
Rebecca Carrington and Colin Brown speak German to the audience.
We can provide you broadcastable video material:
"Opera Medley"(5:00 min.)
"Shipwreck" (4:27 min.)
"The Skye Boat Song" (5:50 min.)
---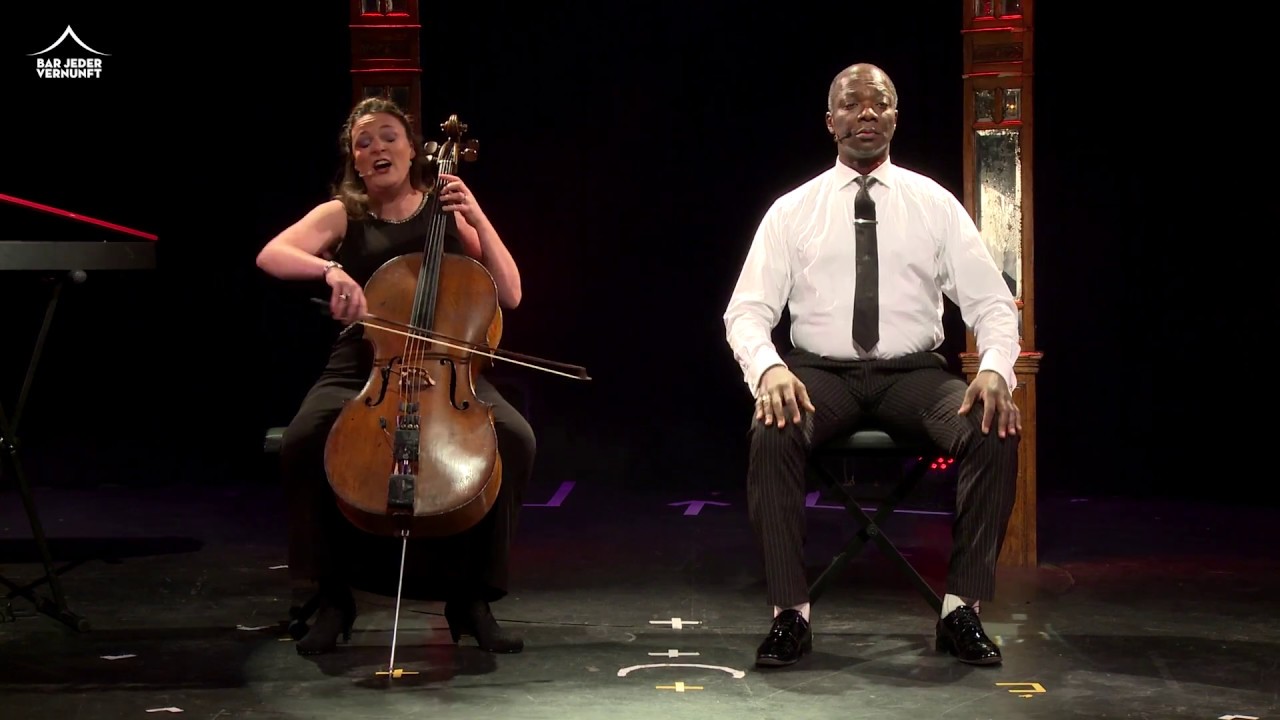 Carrington-Brown - Trailer from the previous show "10"
The publication of these photos is free for press coverage of the above-mentioned event, provided that the photographer is named.