June 2 & 6, 2020
Carrington-Brown

TURNADOT
Eine Brexit-Operette
Music & Comedy
8:00 pm, doors open at 6:30 pm
Tickets incl. all fees: advances bookings: € 27.00 - 40,00 // box office € 23.70 – 35,00
Reduced tickets at the box office from € 12.50

Große Querallee, 10557 Berlin
---
Rebecca Carrington and Colin Brown have come up with a turbulent operetta that not only examines the hair-raising motives in the ancient Persian tale, but also takes a tongue-in-cheek look at current European politics. The world's first and smallest Brexit operetta!
---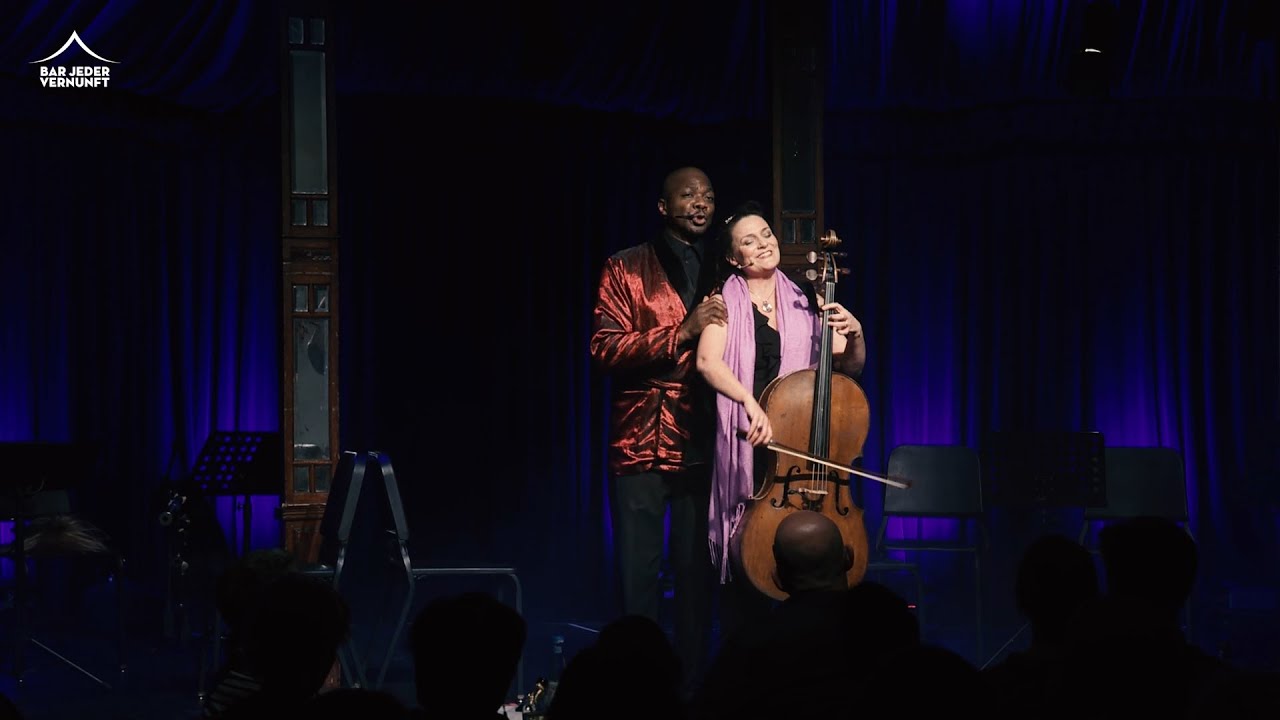 Bar TV: Carrington-Brown – TURNADOT - Eine Brexit-Operette (Premiere 2020 at Bar jeder Vernunft)
The publication of these photos is free for press coverage of the above-mentioned event, provided that the photographer is named.