May 15 to 19, 2019
Dee Frost Welt - Lieder

Georgette Dee, Cora Frost & Die Dreamboys
Music & Show
8:00 pm, doors open at 6:30 pm
Sundays 7:00 pm, doors open at 5:30 pm
Tickets incl. all fees: advance bookings 22.00 - 35.00 // box office 19.30 - 30.60
Reduced tickets at the box office: from € 12.50


Große Querallee, 10557 Berlin
---
"Diva gut" was the name of the legendary show in which Georgette Dee & Cora Frost last appeared together on stage 20 years ago. Berlin's most famous underground divas are still good - if not even better than ever!
"Die Dreamboys" are: Florian Grupp (keyboard), Gary Schmalzl (guitar) and Olaf Taube (percussion).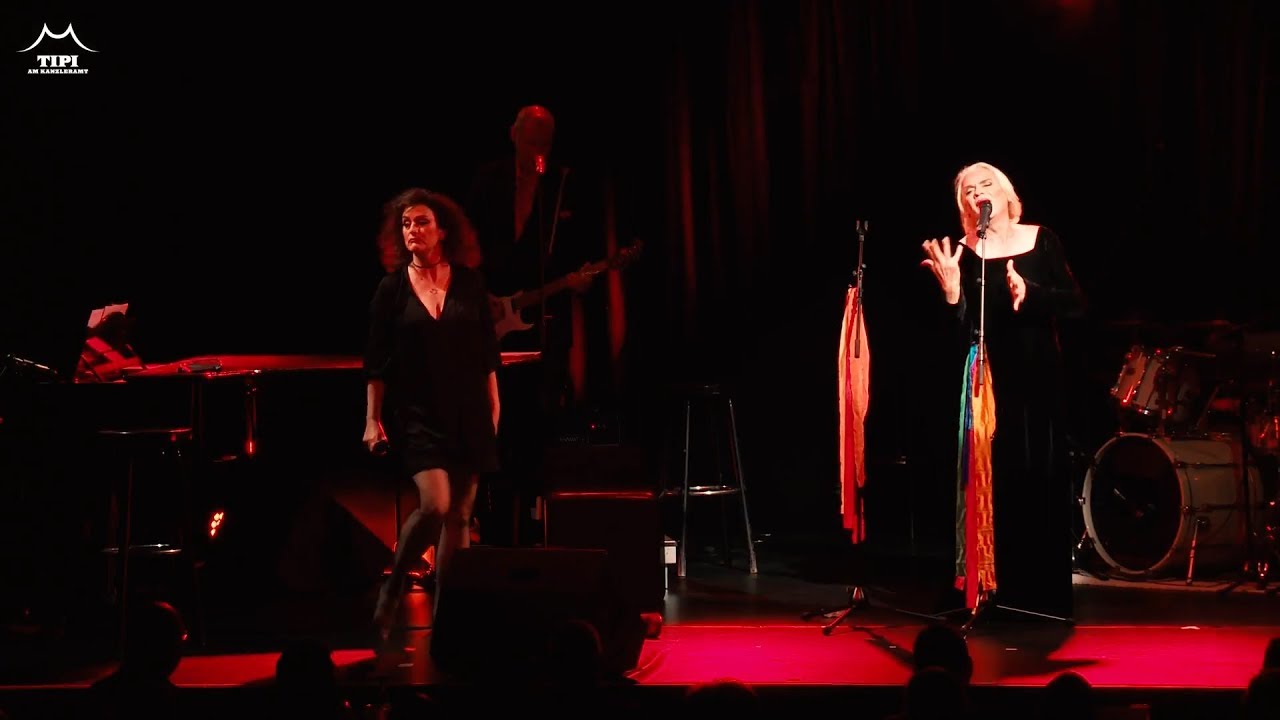 Tipi TV: DEE FROST WELT - LIEDER - Premiere 2018

---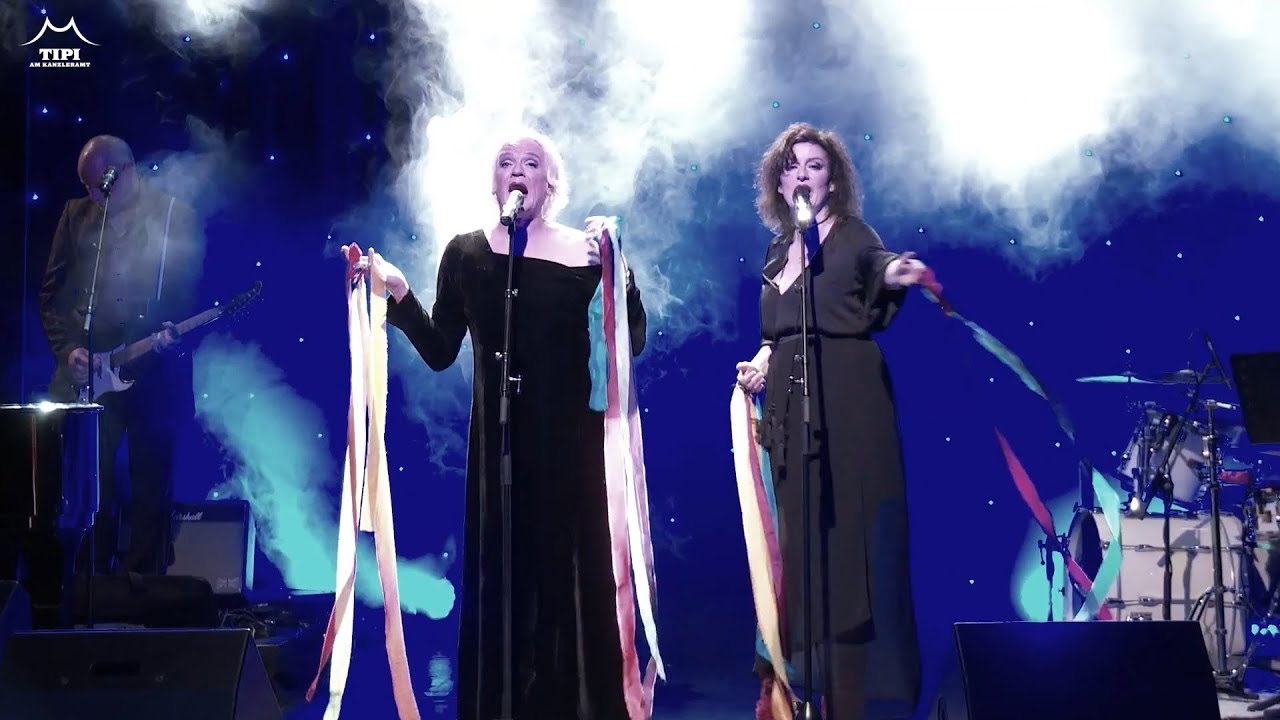 ---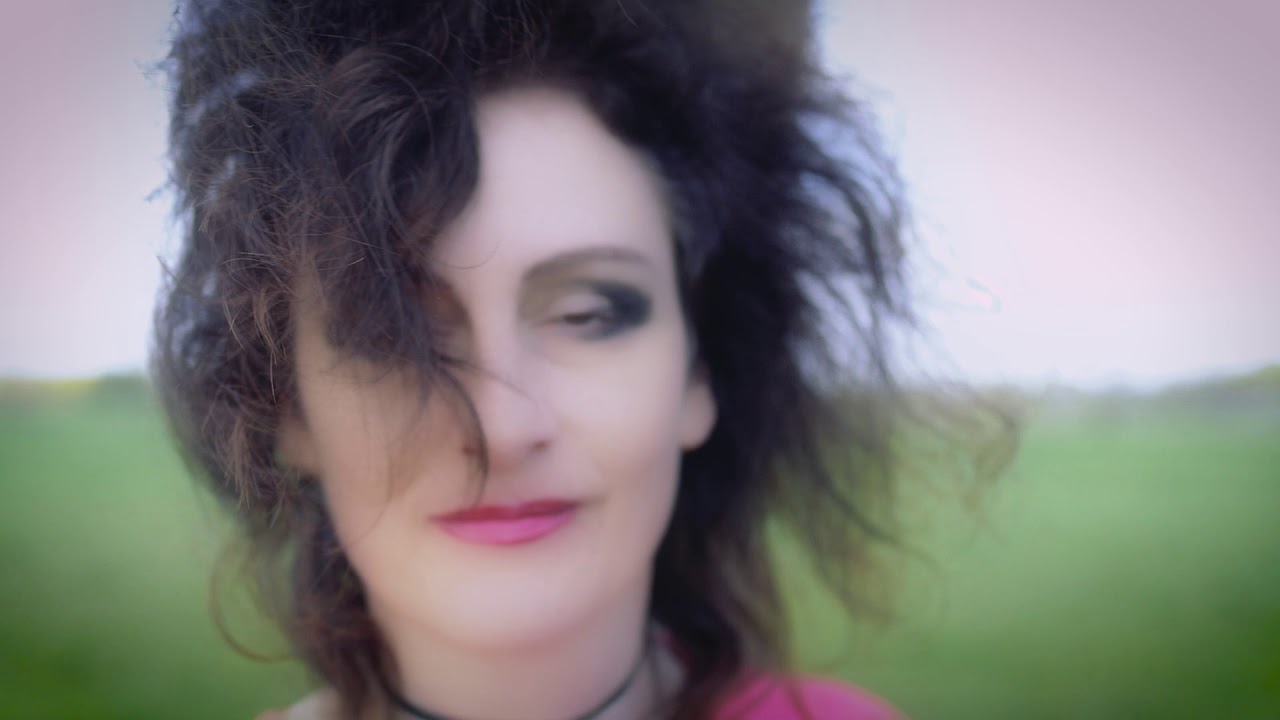 DEE FROST WELT- LIEDER: Brides on the run

The publication of these photos is free for press coverage of the above-mentioned event, provided that the photographer is named.