September 22, 2019
Gustav Peter Wöhler Band

Behind Blue Eyes
Music Show
8:00 pm, doors open at 6:30 pm
Sundays 7:00 pm, doors open at 5:30 pm
Tickets incl. all fees: Advanced booking: € 27.00 - 40.00 // Box office € 23.70 - 35.00
Concessions: from € 12.50

Große Querallee, 10557 Berlin
---
Gustav Peter Wöhler has been as an actor and one of the famous faces of German theatre, cinema and television for many years. He has also been on the road for 22 years as a singer with the Gustav Peter Wöhler Band, dedicating himself to his love of scaled down cover versions of rock 'n' roll and pop classics.
Performers: Gustav Peter Wöhler (Vocal), Mirko Michalzik (Guitar), Olaf Casimir (Bass), Kai Fischer (Keyboard)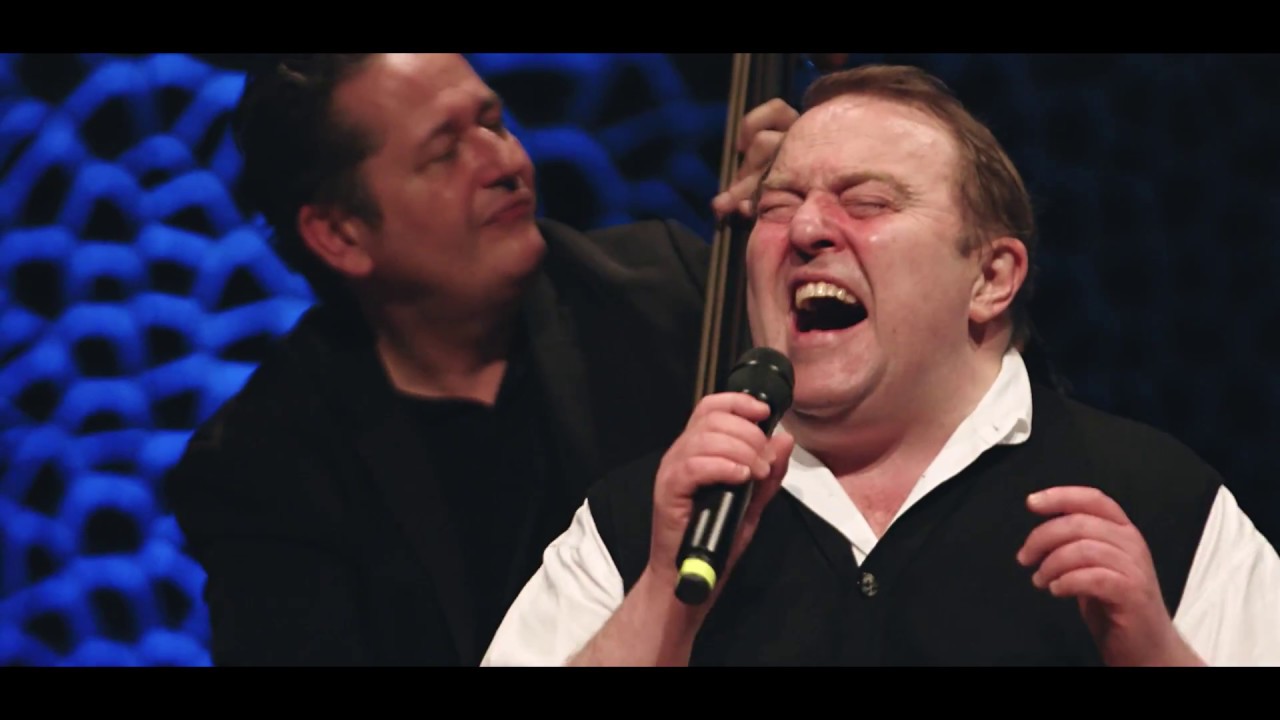 The publication of these photos is free for press coverage of the above-mentioned event, provided that the photographer is named.