April 25, 2020
Berlin Premiere
Sharon Brauner, Karsten Troyke und Gerhard Kämpfe

Yiddish Berlin - Berlin Yiddish
Show
8:00 pm, doors open at 6:30 pm
Tickets incl. all fees: advanced booking € 27.00 – 40.00 // box office € 23.70 – 35.00
Concessions from € 12.50
Große Querallee, 10557 Berlin
---
An evening that restores the appreciation and glory of the lost songs and stories of "Yiddish Berlin".
An entertaining show that gives you something for the heart, the soul and the laugh muscles.
With Sharon Brauner, Karsten Troyke and Gerhard Kämpfe, together with Daniel Weltlinger on the violin and Harry Ermer on the piano.
---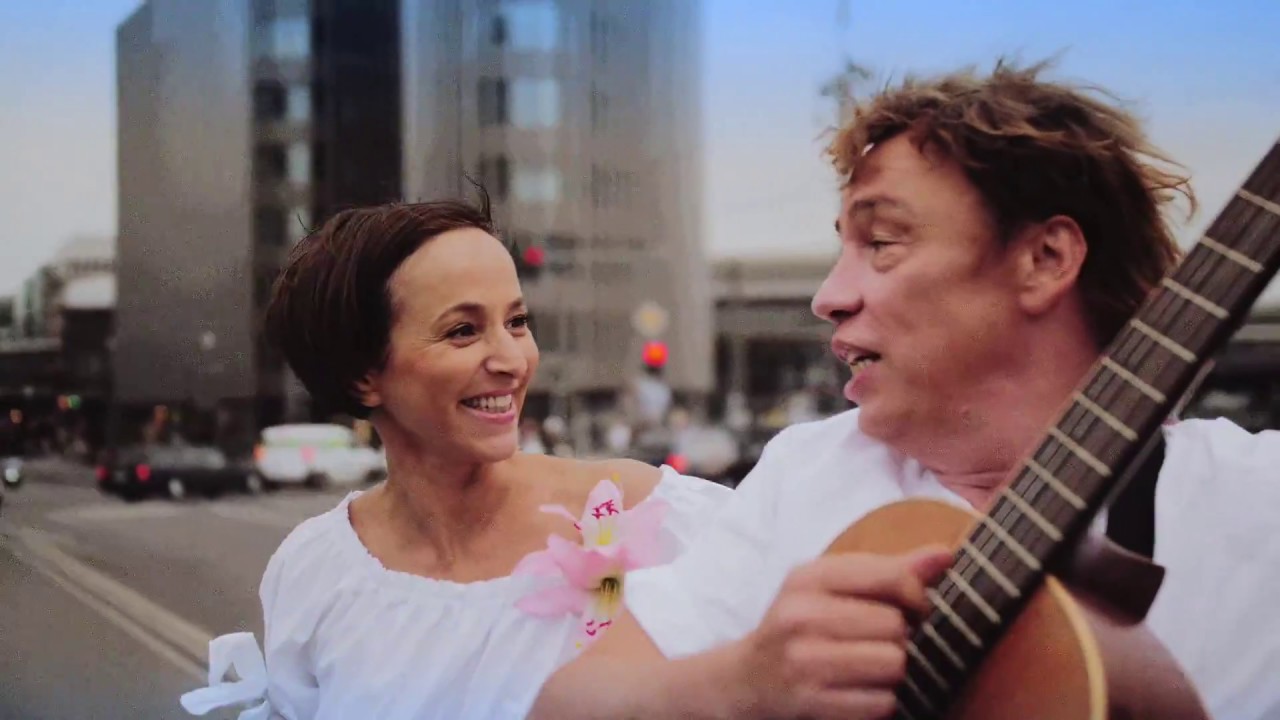 Dance Me to the End of Love - Karsten Troyke, Sharon Brauner with Harry Ermer and David Weltlinger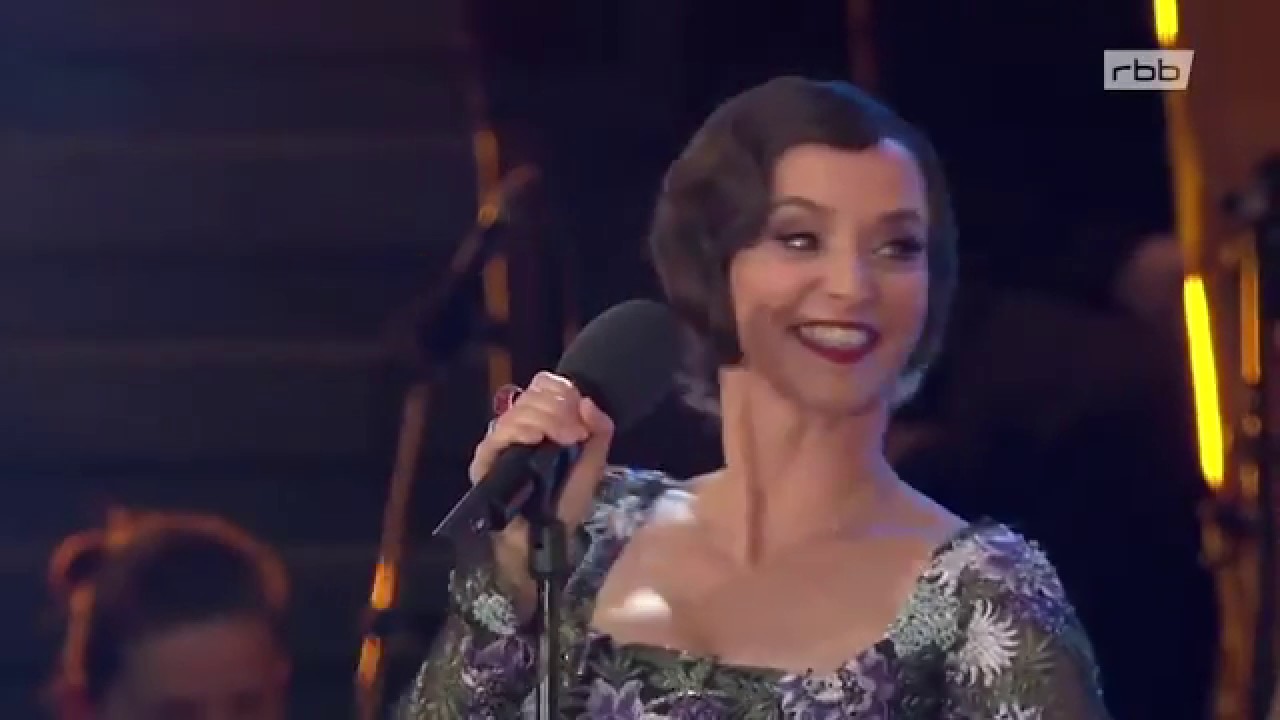 Glik un Mazl / Lekhayim / גליק, לחיים - Sharon Brauner & Karsten Troyke
The publication of these photos is free for press coverage of the above-mentioned event, provided that the photographer is named.