June 15, 2020
Siegfried & Joy

Zaubershow
Show
8:00 pm, doors open at 6:30 pm
Tickets incl. all fees: advanced booking € 17.00 – 25.00 // box office € 15.00 – 21.90
Concessions from € 12.50
Große Querallee, 10557 Berlin
---
Siegfried & Joy: These two loveable guys have catapulted themselves from the magic underground into the heart of the serious magic scene within a very short time. And it wasn't a trick. With amazing magic and unbridled humour, they are currently performing what is probably the most entertaining magic show in the country.
Siegfried and Joy speak German to the audience.
---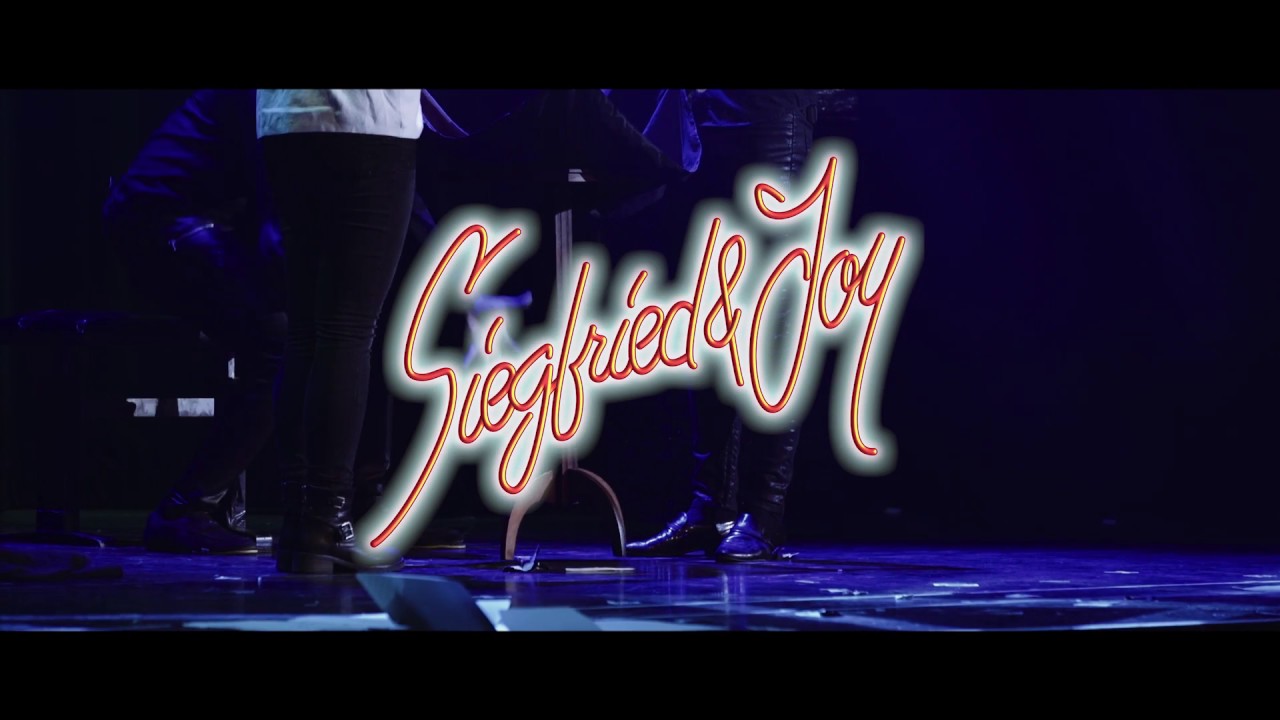 The publication of these photos is free for press coverage of the above-mentioned event, provided that the photographer is named.