April 29 to May 3, 2020 [except May 2]
Tim Fischer & Band

Zeitlos
Chanson
8:00 pm, doors open at 6:30 pm
Sundays 7:00 pm, doors open at 5:30 pm
Karten inkl. aller Gebühren: VVK 27,00 – 40,00 // AK 23,70 – 35,00
Ermäßigte Karten ab € 12,50
Große Querallee, 10557 Berlin
---
Tim Fischer has absolutely come into his own. He is a shrill diva and a thin-skinned chanson singer par excellence, staging a small play with every song and divulging something of himself every time.

Future classics come unashamedly next to old and very old songs. He offers us a full-bodied, high-spirited repertoire and intoxicates us with absolutely riveting chansons, including those from Edith Jeske, Thomas Pigor, Sebastian Krämer, Lucy van Kuhl and Rainer Bielfeldt.
Jo Ambros – guitar // Sebastian Weiß – piano //
Bernd Oezevim – drums //
Oliver Potratz – bass and musical direction
Florian Korty and Marie Marlene – dance and vocals //
Darren Perkins - choreography
---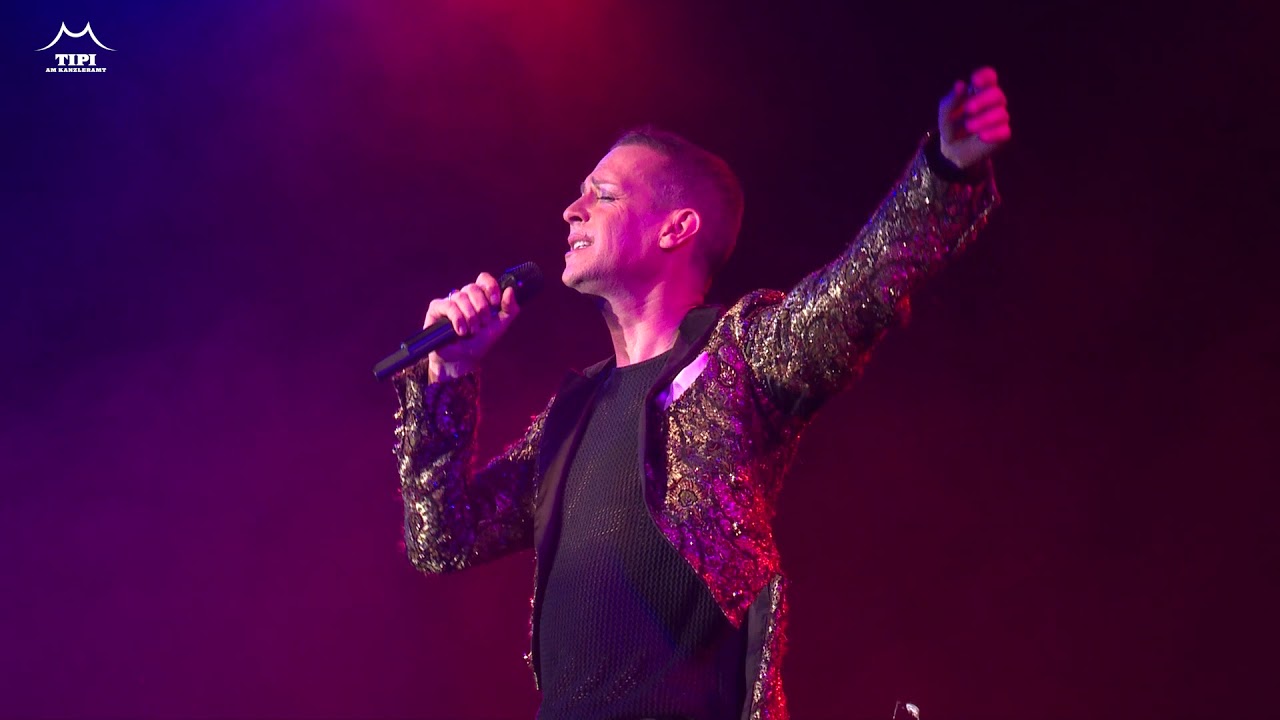 TIPI AM KANZLERAMT: Tim Fischer & Band – Zeitlos (Trailer)
---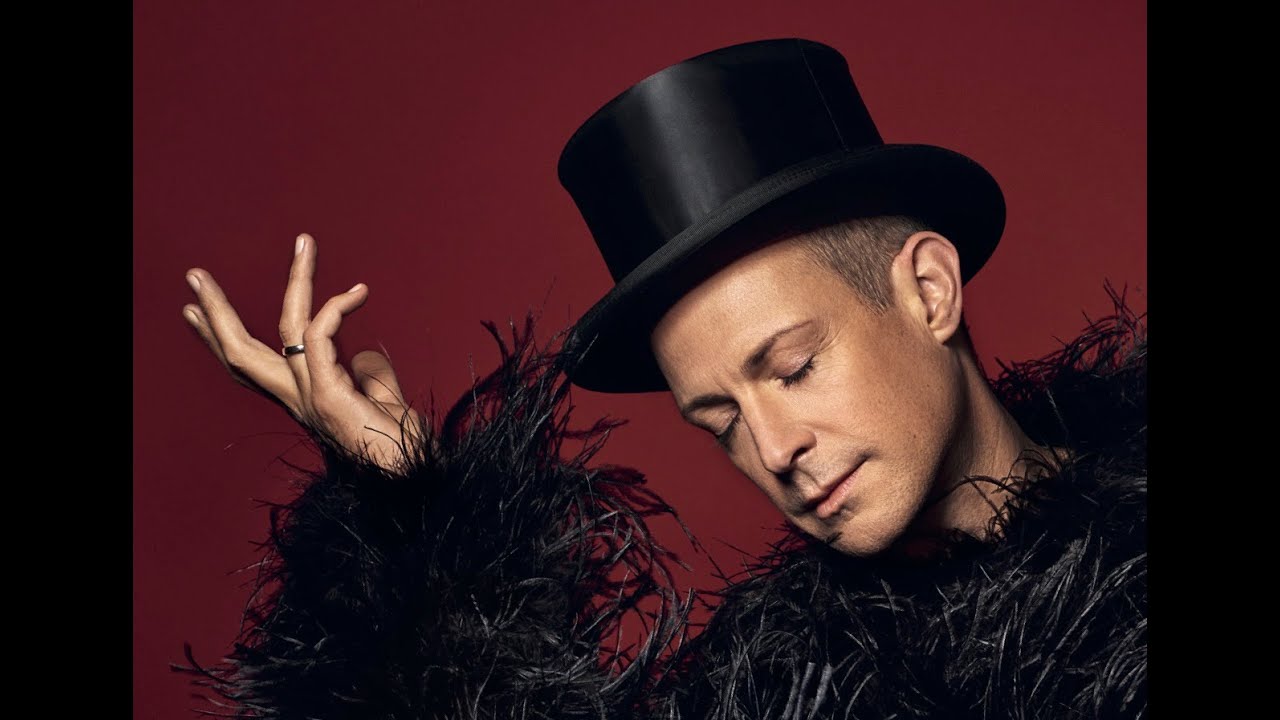 ZEITLOS – Tim Fischer & Band
---
We can provide you broadcastable video material::
Tim Fischer - "Die Rinnsteinprinzessin" (3:15)
Tim Fischer - "Was willst Du denn in Wien?" (3:56)
The publication of these photos is free for press coverage of the above-mentioned event, provided that the photographer is named.