March 10 to 15, 2020
Kurt Weill - revisited
Dominique Horwitz & die "Me and the Devil"-Band

The Beggar's Opera 2071
Dominique Horwitz and his band of seven musicians project John Gay's The Beggar's Opera, on which the globally successful Threepenny Opera by Bertolt Brecht and Kurt Weill was based, into the future.
The audience is transported to the year 2071: China has long since edged the former world powers to the margins of meaningless following the collapse of the European Union. But how do people behave? Horwitz presents us with a picture of the mores in this new world with well-known Kurt Weill songs, hits from David Bowie or Stevie Wonder and melodies from Irving Berlin or Modest Mussorgski.
A rocky, soulful, funky, jazzy, freshly laconic evening of theatre with seductive salon music: an evening full of the joy of life and with the usual twinkle in Horwitz' eye.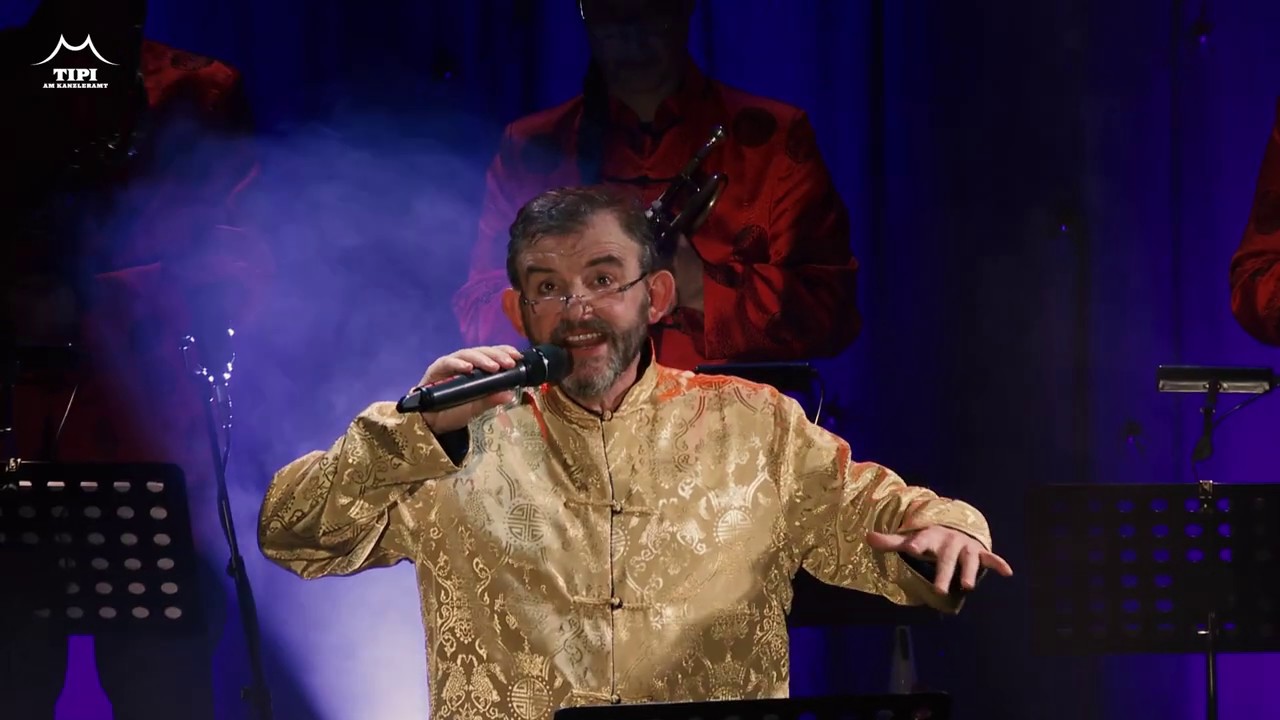 By and with Dominique Horwitz and the seven member "Me and the Devil" band:
Michael Leuschner - trumpet
Gabriel Coburger - Saxophone, Flute
Charles MacInnes - Trombone
Andreas Dopp - guitar
Matthäus Winnitzki - Piano, Keyboard
Johannes Huth - electric bass, double bass
Martin Langer - Percussion

Arrangements: "Me and the Devil" Band
Musical direction: Johannes Huth
---
Admission and restaurant opens Monday - Saturday from 6:30 pm / Sundays from 5:30 pm.
You can book a set menu or other items via our ticket hotline at + 49 30 390 665 50 or at the theater until one day before the performance at the latest.
As changes may occur to the performance schedule at short notice, please check our calendar.
Please note that children are only permitted from the age of 6.
Upon entering the venue, you assign your rights to any sound and image recordings of your person, free of charge and without any spatial restrictions.

prices
From €32,00 to €45,00
Discount depending on the price category:
€12,50 | €14,50 | €16,50
There is no advance booking fee at the box office.