November 19, 2020
Berlin Premiere
Queenz of Piano

Classical Music That Rocks
The Queenz of Piano are Jennifer Rüth and Ming, two award-winning pianists. A feast for the eyes with their two concert pianos, they transform the evening into a consummate work of art, bringing alongside their own composition works like Beethoven's Ode to Joy or Happy by Pharell Williams. Or Chopin's Revolutionary Etude which encounters the energy-laden dance beats of Eye of the Tiger.
Their innovative style of playing the piano becomes an overall work of art thanks to electronic sounds and live visuals, turning it into a highly contemporary piano concert! The virtuosity carries you away and touches the heartstrings in equal measure!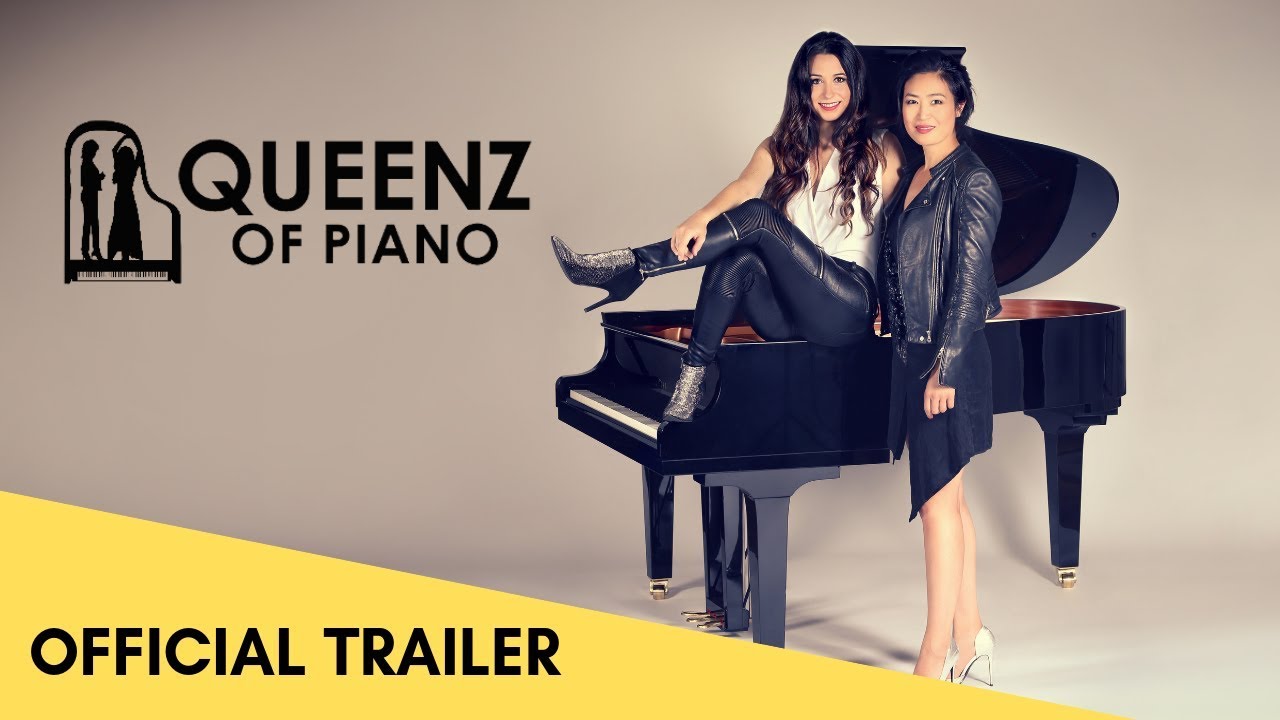 ---
Admission and restaurant opens Monday - Saturday from 6:30 pm / Sundays from 5:30 pm.
You can book a set menu or other items via our ticket hotline at + 49 30 390 665 50 or at the theater until one day before the performance at the latest.
As changes may occur to the performance schedule at short notice, please check our calendar.
Please note that children are only permitted from the age of 6.
Upon entering the venue, you assign your rights to any sound and image recordings of your person, free of charge and without any spatial restrictions.

prices
From €22,00 to €30,00
Discount depending on the price category:
€12,50 | €14,50 | €16,50
There is no advance booking fee at the box office.