June 20 to July 15 ,2020
The 12 Tenors

12 Years Anniversary Tour
The twelve charismatic bundles of energy take off on their Anniversary Tour – a homage to the world hits of the last hundred years! In their latest show, the 12 exceptional singers present their version of music history with confidence and enthusiasm.

They recall songs of the most diverse genres in an intense and unique way: songs that have shaped pop and rock culture, ballads and classical arias that will endure forever.

Emotional, entertaining, moving with hard and soft rock, the 12 Tenors look back on their 12 years of band history with their Tour. It has taken them to concerts in Europe, China and Japan, along with a spectacular light show, captivating choreography and charming moderation.

The virtuosos come from different countries and combine the taste of generations with diversity of their vocals and personalities. The secret to their success undoubtedly lies in their common goal which they have never lost sight of over the years, much to the delight of their listeners, and that is to infect the audience with their passion for music.
---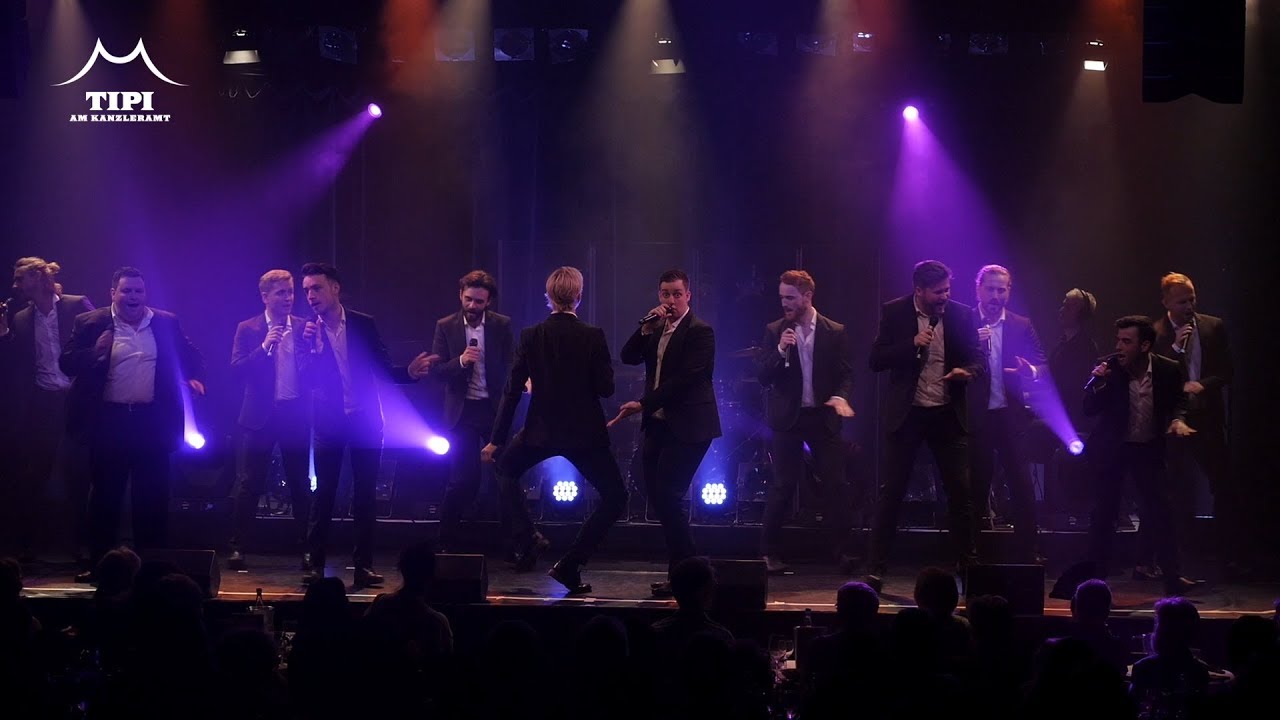 ---
Admission and restaurant opens Monday - Saturday from 6:30 pm / Sundays from 5:30 pm.
You can book a set menu or other items via our ticket hotline at + 49 30 390 665 50 or at the theater until one day before the performance at the latest.
As changes may occur to the performance schedule at short notice, please check our calendar.
Please note that children are only permitted from the age of 6.
Upon entering the venue, you assign your rights to any sound and image recordings of your person, free of charge and without any spatial restrictions.

prices
From €32,00 to €45,00
Discount depending on the price category:
€12,50 | €14,50 | €16,50
There is no advance booking fee at the box office.