October 01 to 06, 2019
Dominique Horwitz

Dominique Horwitz singt Brel
On Brel's 90th birthday Dominique Horwitz returns to the TIPI AM KANZLERAMT with songs from the repertoire of the Belgian genius.
Jacques Brel passed away at the early age of fifty. But his songs live on. "Ne me quitte pas" and "Amsterdam" and many other songs of his are music legends. The French actor and singer, Dominique Horwitz, brings Brel's hits as well as treasures that have never been performed, back to life so lovingly, vivaciously and emphatically.
He slips into the skin of a great artist, yet still stays himself. Brel's songs seem as if they were written for Horwitz, whether they deal with abandonment or love – they are little dramatic stories. Each song is a theatre-piece in a world in itself. Horwitz makes his characters shout out their suffering and happiness, lets them dance, and love and live.
Moving, thrilling, ugly-beautiful. With gentle force, Horwitz goes beyond the boundaries of everyday life and thus becomes - as Brel once did - a phenomenon himself.
Jakob Neubauer - bajan, bandoneon
Andreas Dopp - guitar
Jakob Vinje - piano
Johannes Huth - double bass
Dirk-Achim Dhonau - drum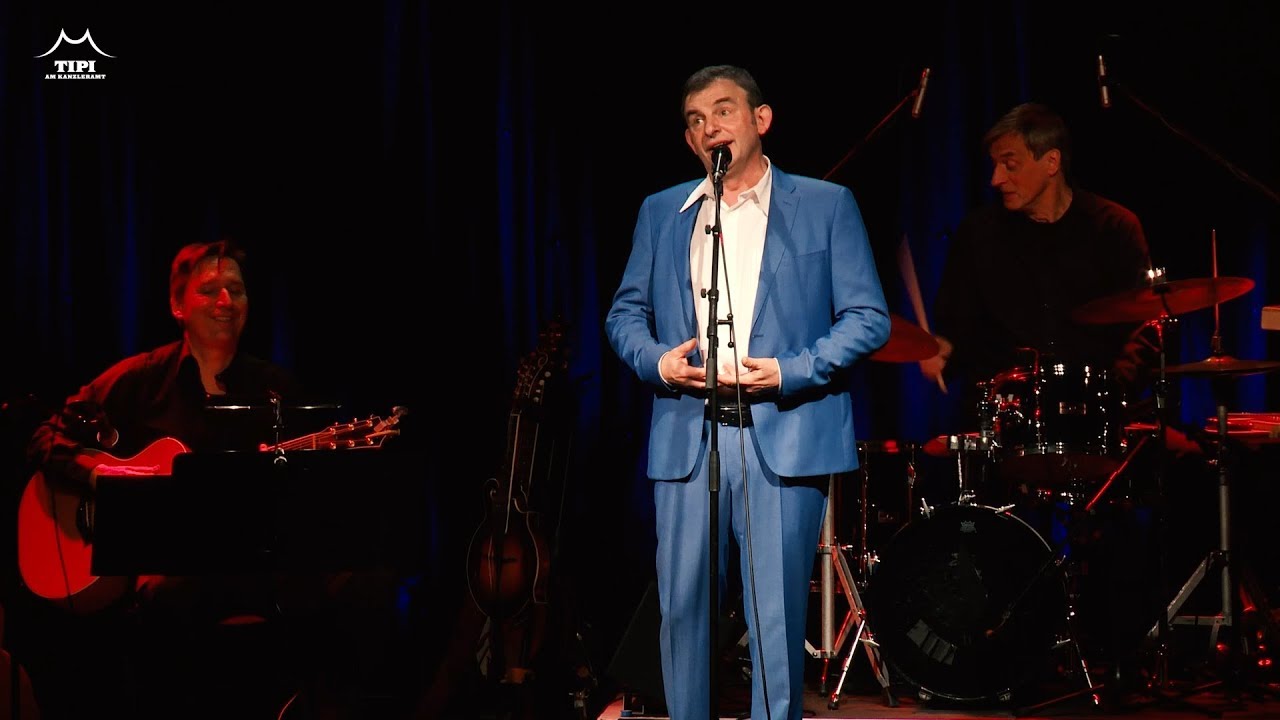 ---
Admission and restaurant opens Monday - Saturday from 6:30 pm / Sundays from 5:30 pm.
You are free to choose your own seating within the relevant price categories. Arriving early ensures a higher availability of seating to choose from.
It is possible to reserve a table if you make a booking to eat. You can book a set menu or other items via our ticket hotline at + 49 30 390 665 50 or at the theater until one day before the performance at the latest.
As changes may occur to the performance schedule at short notice, please check our calendar.
Please note that children are only permitted from the age of 6.
Upon entering the venue, you assign your rights to any sound and image recordings of your person, free of charge and without any spatial restrictions.