April 16 to 21, 2019
Premiere
Ennio

The Living Paper Cartoon Vol. 2
In collaboration with Glynis Henderson Productions
Comedy Show
ENNIO is the great master of illusion and has already wowed Berlin audiences on several occasions with his unique metamorphic skills. He creates a magic world, a hilarious, dazzling revue of our favourite stars and starlets.
It is astounding to see Mona Lisa transform into Marilyn Monroe, or when the three tenors suddenly become – donna e mobile – ultrablonde Dolly Parton. And before you can blink, ENNIO - only a second before as Udo Lindenberg - has suddenly become German children's favourite cartoon character, Biene Maja. A stirring soundtrack and ENNIO's wild and passionate metamorphoses make for an intoxicating evening of show – the hottest strip of living celluloid to be seen on the stage today.
Co-director, Co-designer: Sosthen Hennekam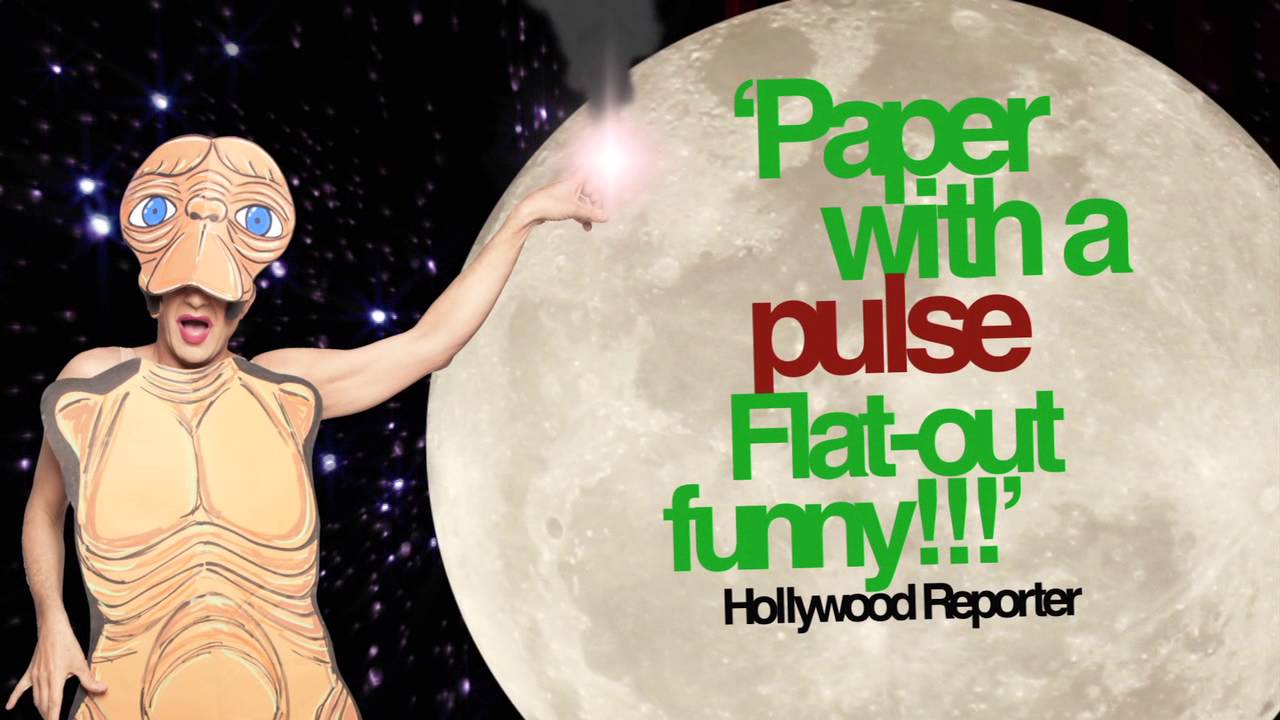 ---
Admission and restaurant opens Monday - Saturday from 6:30 pm / Sundays from 5:30 pm.
You are free to choose your own seating within the relevant price categories. Arriving early ensures a higher availability of seating to choose from.
It is possible to reserve a table if you make a booking to eat. You can book a set menu or other items via our ticket hotline at + 49 30 390 665 50 or at the theater until one day before the performance at the latest.
As changes may occur to the performance schedule at short notice, please check our calendar.
Please note that children are only permitted from the age of 6.
Upon entering the venue, you assign your rights to any sound and image recordings of your person, free of charge and without any spatial restrictions.

Easter Early-Bird Special for Groups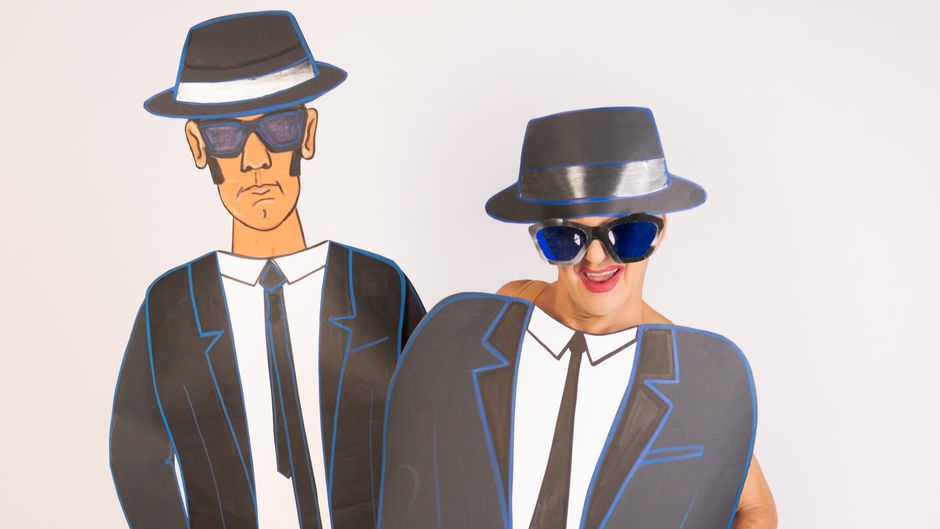 Are you spending Easter in Berlin and looking for a great way to spend an evening with your family or friends? Our early booking special offer for the Ennio show is perfect for groups of any size: Come as a group of four, eight or twelve and, depending on your group size, receive a price reduction of €2.50, €5.00 or €7.50 on the price of a single ticket. The Easter special offer can be booked until 31 March.

prices
From €32,00 to €45,00
Discount depending on the price category:
€12,50 | €14,50 | €16,50

There is no advance booking fee at the box office.

Reviews
A genuinely fresh twist. One amusing outfit after another to cavalcade of pop songs