August 10, 2020
Berlin Premiere
Gustav Peter Wöhler Band

Love Is The Drug
Gustav Peter Wöhler has been as an actor and one of the famous faces of German theatre, cinema and television for many years. He has also been on the road for 22 years as a singer with the Gustav Peter Wöhler Band, dedicating himself to his love of scaled down cover versions of rock 'n' roll and pop classics.

Performers: Gustav Peter Wöhler (Vocal), Mirko Michalzik (Guitar), Olaf Casimir (Bass), Kai Fischer (Keyboard)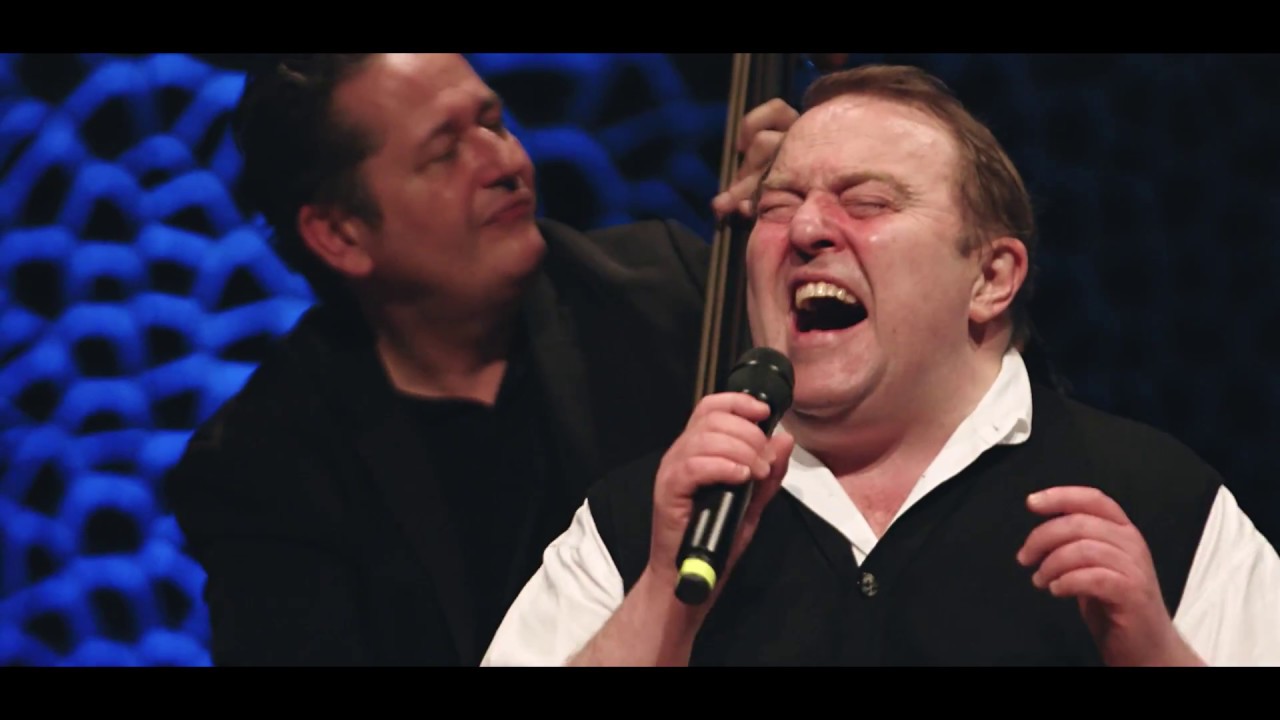 ---
Admission and restaurant opens Monday - Saturday from 6:30 pm / Sundays from 5:30 pm.
You can book a set menu or other items via our ticket hotline at + 49 30 390 665 50 or at the theater until one day before the performance at the latest.
As changes may occur to the performance schedule at short notice, please check our calendar.
Please note that children are only permitted from the age of 6.
Upon entering the venue, you assign your rights to any sound and image recordings of your person, free of charge and without any spatial restrictions.

Dates
Canceled for organizational reasons
prices
From €27,00 to €35,00
Discount depending on the price category:
€12,50 | €14,50 | €16,50
There is no advance booking fee at the box office.