December 10, 2020 to January 03, 2021
Ursli & Toni Pfister

Servus Peter - Oh là là Mireille
Mit dem Jo Roloff Trio
This show is all about Peter Alexander and Mireille Mathieu. Ursli and Toni Pfister are nonchalant and cheeky. They stand for exciting German hits, howling lard and charm.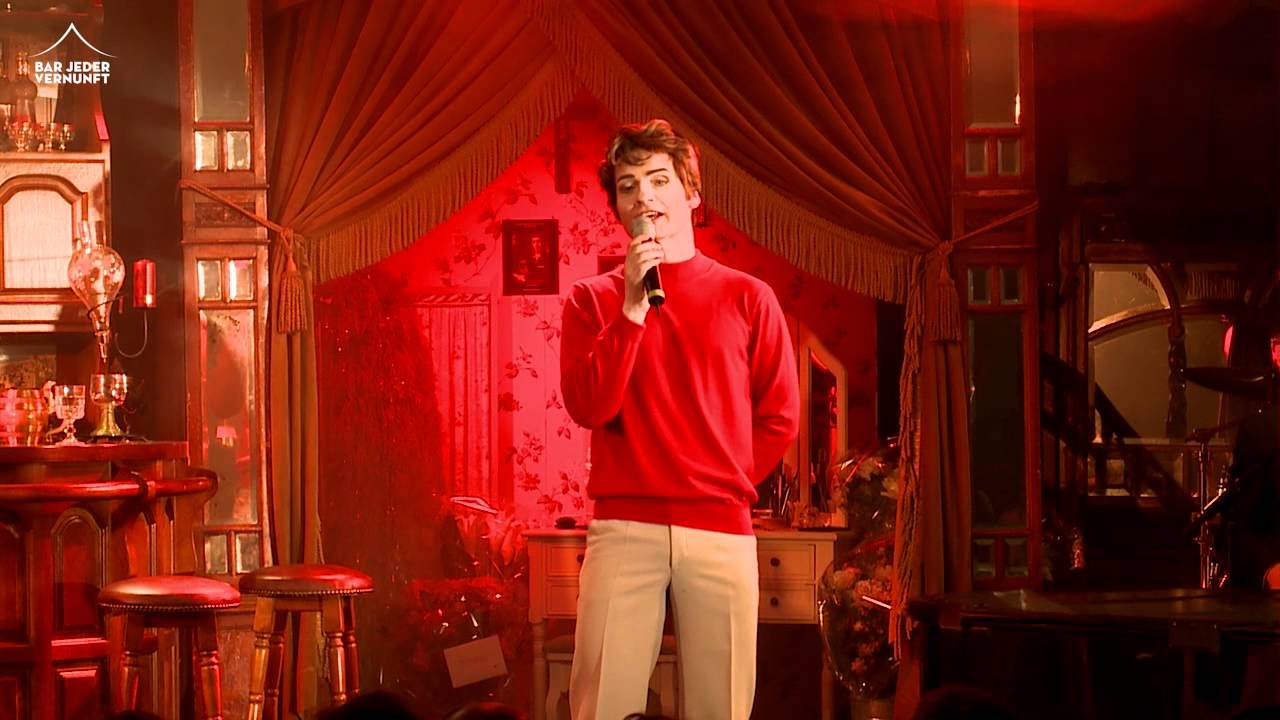 ---
Admission and restaurant opens Monday - Saturday from 6:30 pm / Sundays from 5:30 pm.
You can book a set menu or other items via our ticket hotline at + 49 30 390 665 50 or at the theater until one day before the performance at the latest.
As changes may occur to the performance schedule at short notice, please check our calendar.
Please note that children are only permitted from the age of 6.
Upon entering the venue, you assign your rights to any sound and image recordings of your person, free of charge and without any spatial restrictions.
TICKET PURCHASING INFORMATION
Tickets for canceled shows (from March 13th to September 3rd) remain valid. For a smooth rebooking of your tickets, we will contact you.
prices
From €34,90 to €52,90
Discount depending on the price category:
€12,50 | €14,50 | €16,50
There is no advance booking fee at the box office.